Premium Hyundai Models
Discover Premium Hyundai Models at Superior Hyundai
At Superior Hyundai, our team takes great pride in our comprehensive inventory of new vehicles, especially when it comes to Hyundai's premium models. Each of these premium models are designed to go head to head with their luxury brand competition and do so with absolute grace. Artfully designed and featuring an array of desirable class-leading amenities, these models offer far more value than other luxury branded vehicles.
We believe Luxury should be affordable and always make sure every customer deserves a VIP experience. Come to us for our selection of Azera, Genesis and Equus vehicles. Learn more about what each vehicle has to offer:
Hyundai Genesis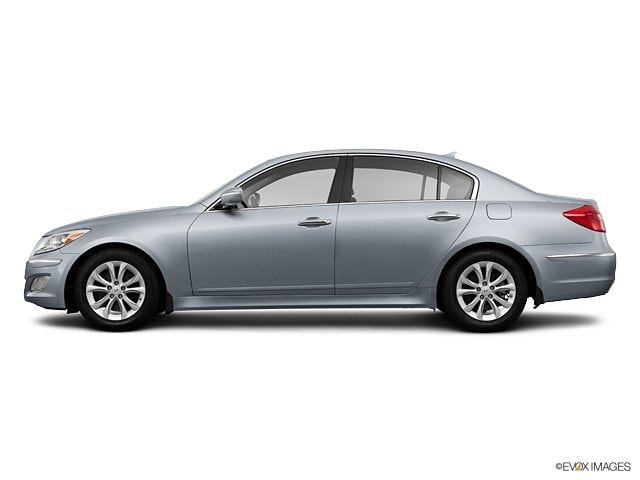 Rear wheel drive
Push button start
Bluetooth hands-free bonuses
V6 Engine
Traction control system
The Hyundai Genesis: Polished and Prestigious
When it comes to settling, the Hyundai Genesis refuses. Equipped with a 3.8-liter V6 engine and brimming with first-class amenities, the Genesis takes on its German competition with absolute ease. Featuring a 12-way power driver seat with power lumbar support and best-in-class interior volume, the Genesis offers both comfort and space in abundance. Consider available amenities such as a vivid 9.2-inch touchscreen display with step-by-step navigation and Hyundai Blue Link and you'll find that when it comes to the Hyundai Genesis, luxury comes standard.
Hyundai Equus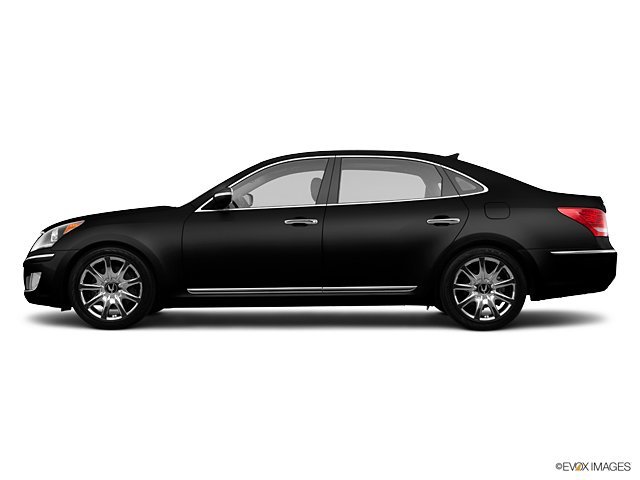 Heating, Cooling, and Massage seats
The ultimate Luxury vehicle
12 way adjustable seats
9 airbags
Owner's manual on an Apple iPad
The Hyundai Equus: Exhilarating Power and Premium Features
Crafted to rival luxury vehicles such as the Audi A8, the Lexus LS and the Mercedes-Benz S-Class, the Hyundai Equus certainly stands above. With more premium features than many of its rivals, the Hyundai Equus doesn't make any compromises. With standard features such as smart cruise control, Hyundai's Blue Link Telematics system, power rear sunshades and a 9.2-inch touchscreen display with navigation, the Equus leaves no stone unturned when it comes to providing a premium driving experience.
Hyundai Azera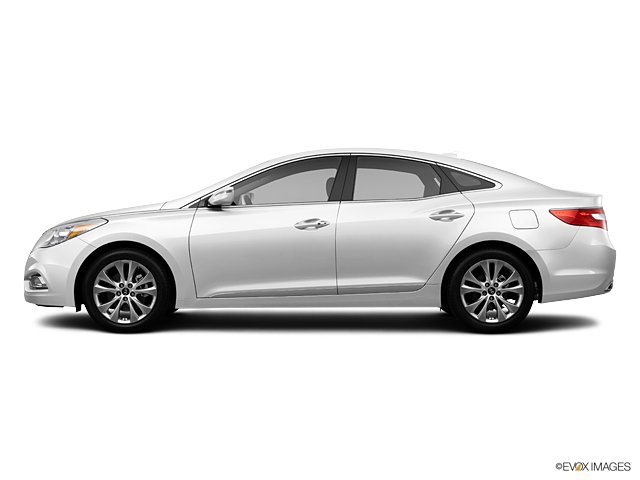 XM Satellite radio
V6 Engine
Luxury and great value
Integrated seat and mirror memory system
Power rear sunshade
The Hyundai Azera: Unrivaled Performance and Class-Exclusive Features
For smooth performance and best-in-class cabin space, the Hyundai Azera is a worthy choice. With a potent 3.3-liter V6 engine hiding away under its hood, the Hyundai Azera offers more power than that of the Toyota Avalon, Nissan Maxima and the Lexus ES 350. Consider the Azera's class-exclusive hands-free smart trunk and high-class amenities such as supple leather seating, heated and ventilated front seats and navigation, and the premium feel of the Azera will have you reveling in the lap of luxury.
If you have yet to experience one of Hyundai's luxuriously styled premium models, we encourage you to visit our San Antonio, TX showroom today. With their fluidic exteriors and first-class interiors, these vehicles are all sure to please Alamo Heights, Live Oak, New Braunfels and Austin area drivers. The Superior Hyundai team looks forward to welcoming you in to our showroom for an enjoyable car buying experience.