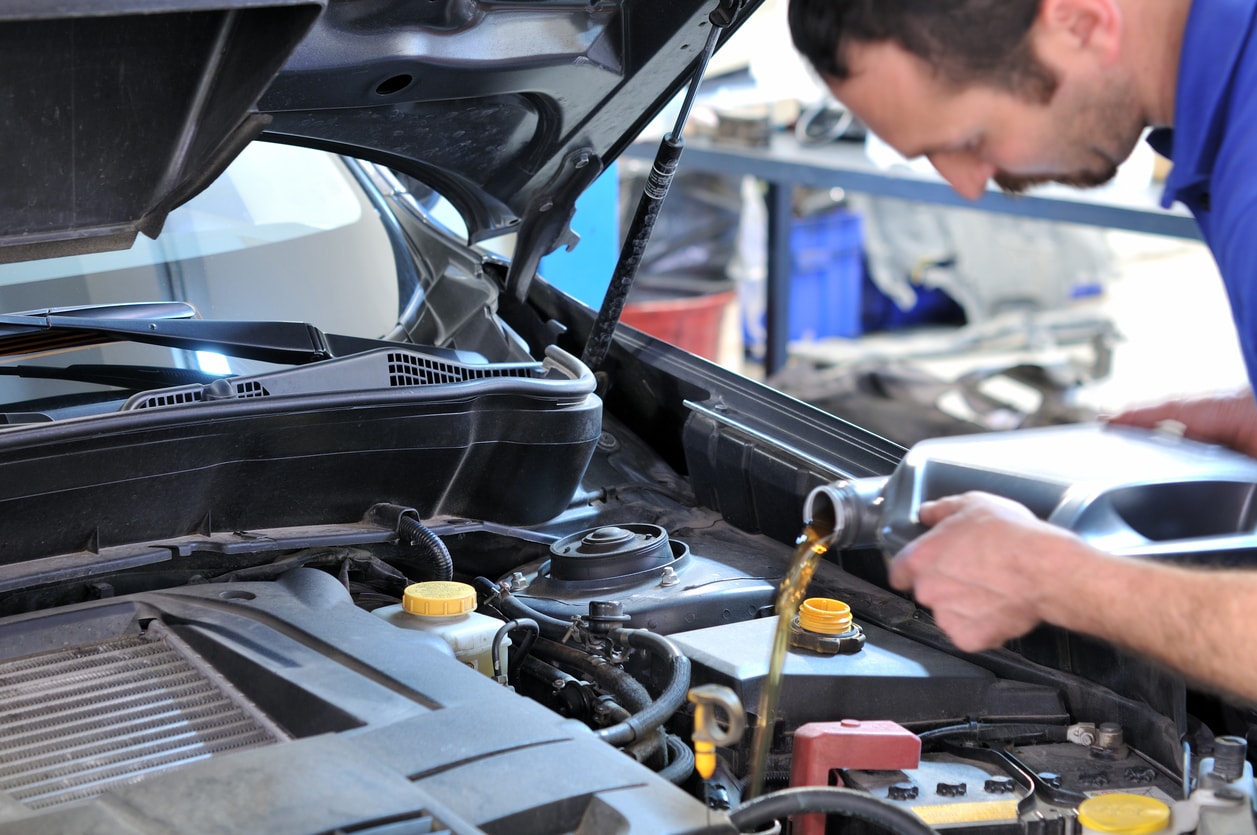 Oil Change Service at Red McCombs Superior Hyundai
At Red McCombs Superior Hyundai, we provide the top-quality service and maintenance your automobile desires. In fact, we have highly-trained technicians who have seen it all. We have the ability to get you back on the road in no time at all.
When it comes to oil changes, having a regular routine is extremely important. Our Service Center can help you with that. Receiving oil changes keep your automobile strong and healthy. If your engine is the heart, then the oil is the blood which helps it pump.
The Importance of Regular Oil Changes
You might not be aware, but oil changes have a lot of benefits. For starters, the oil lubricates the engine to ensure that no parts rub up against each other. On top of that, the oil cools down the engine. The oil also helps get rid of debris and other unwanted particles.
If you go without an oil change for months or even weeks, those pieces of debris will begin to be a nuisance. Before you realize it, the oil will turn to sludge and grime, something you don't want interfering with the operation of your engine.
Now that you know a bit more about the importance of regular oil changes, feel free to schedule a service appointment on our site. We've made the maintenance and repair process easy for you. Simply select a date and time that works well with your own schedule. We'll be here waiting to assist you.
Oil Change Service Near San Antonio, TX
At Red McCombs Superior Hyundai, we provide expert service that will get you back on the road safely and securely. In fact, you'll be back on the road in no time at all after we've performed an oil change. While you're waiting, you can enjoy our stress-free and hassle-free atmosphere. We understand that maintenance can be stressful, so we've pulled out all the stops to make certain you have a great experience with us.
You'll find our dealership conveniently located at 480 NW Loop 410, San Antonio, TX 78229, which means residents of China Grove are just a short drive away. Once you arrive, our friendly and knowledgeable team of specialists will be more than happy to fill you in on any issues regarding your vehicle, help answer your questions, and much more. We'll even show you around and let you take a test drive. Who knows, you might find a vehicle you want!