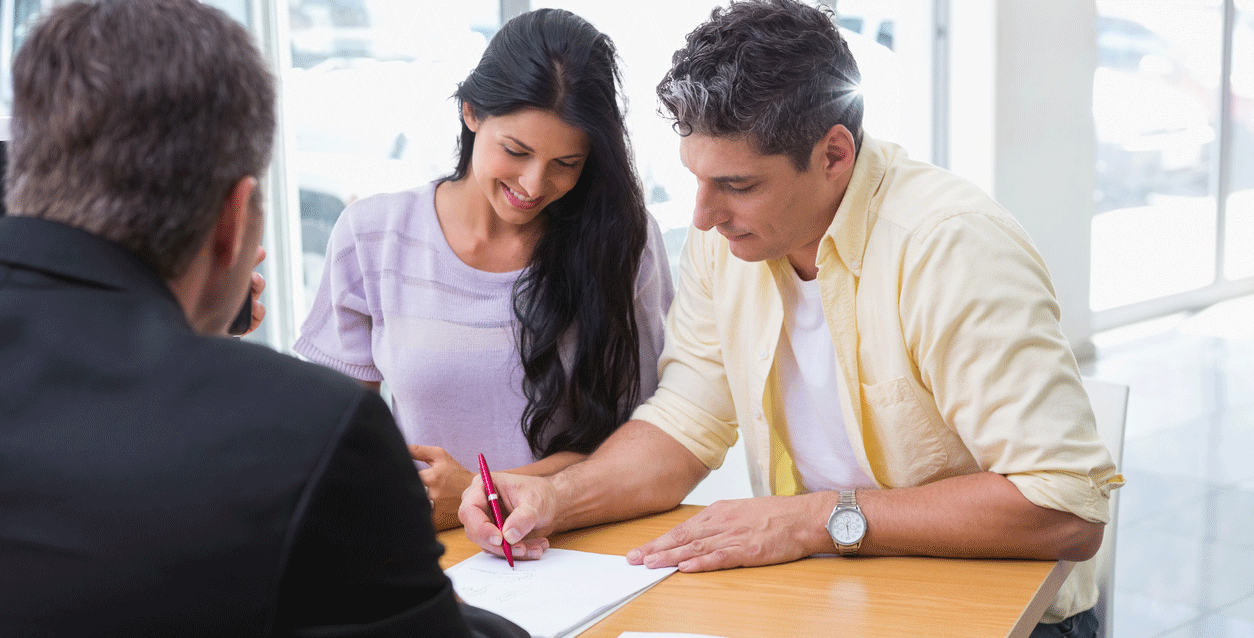 Stress-Free Auto Financing on New & Pre-Owned Vehicles
If concerns about securing proper financing have kept you from pursuing the vehicle of your dreams, then our financial experts at Red McCombs Superior Hyundai are here to help! Our skilled and knowledgeable finance team can work with your budget to develop a reasonable financing plan and allow access to vehicles that you may have thought were out of your reach.
At Red McCombs Superior Hyundai, we take the stress and anxiety out of the financing process. When you rely on us, we'll do the number crunching for you. We work with a host of trusted lenders to track down the bet loan offers possible, and when we've found something that works for you, we can get in touch with you to discuss our options and help you pick the right plan for your specific financial situation.
Get Started Now
As easy as we make financing here at our dealership, you can streamline the process even more with our online financial tools. Even without leaving your home, you can get things started and skip the paperwork with just a few quick steps by applying for financing online today! Once we've received your information, we can look things over and reach out with options that are custom-tailored to your needs.
With the application out of the way, you can come by the dealership and dive straight into the exciting part of shopping for a car. We would be happy to show you around the lot, explain any vehicle's options and features, and hand you the keys for a test drive.
Finance Your Vehicle at Red McCombs Superior Hyundai
No matter what vehicle you choose from our selection of new and pre-owned Hyundai models, we know that you'll fall in love the minute you get behind the wheel. We're confident that you'll also find an excellent deal, as all our vehicles are priced to sell. With our professional finance team on your side, you can expect to be in the best position possible when it's time to make a decision.
Don't let concerns about loans and credit keep you from driving the vehicle you want. Reach out to us today to see what our experts can do for you.