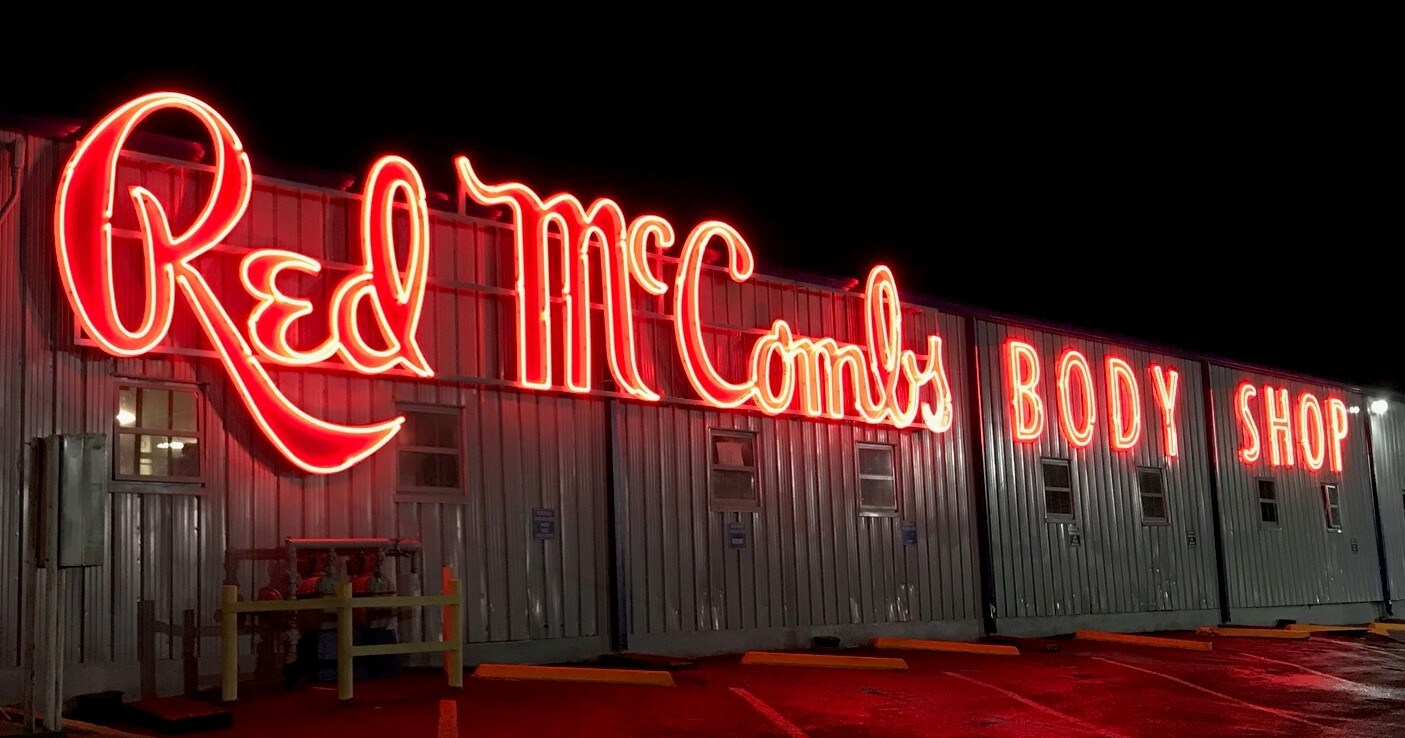 Our fully equipped Superior Body Shop can handle your auto body repair needs. We operate closely with insurance companies to ensure that your vehicle returns to a like-new state quickly. The paint shop works tirelessly to match all colors and trims, yielding a factory-quality finish. From a mild fender bender to a more serious car crash, no one likes a car accident. Allow our trained professionals to complete your automobile restoration to manufacturer-specified standards.
Why choose us?
  Gold Class
Red McCombs Superior Body Shop is certified Gold Class by I-CAR, the industry leader in expertise certification and training. Did you know that only 10% of collision repair shops can qualify for this distinction? To be a Gold Class shop, our technicians are trained in the proper repair techniques and procedures that contribute to the complete and safe repair of your vehicle. We focus on correctly fixing your vehicle, determining what can be repaired and what needs replacement, and finding hidden damage you may not see.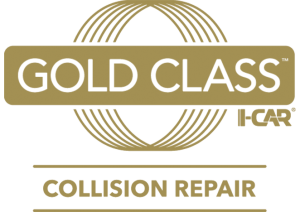 Lifetime Warranty Program
We can't claim to be perfect, but we do want to repair your vehicle with quality and integrity. That's why we offer a lifetime warranty on all our work. After receiving your vehicle, if you notice a noise or potential issue, please bring it back to us so we can make it right. Ask your Advisor for details of the program.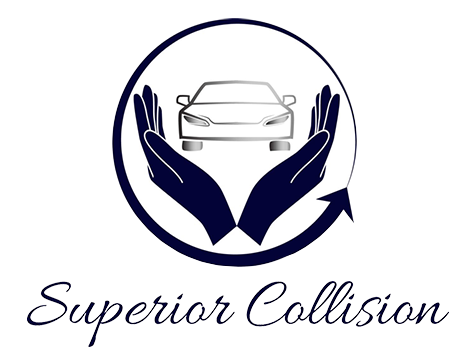 Highly Trained Technicians 
At the end of the day, it takes human skills and intellect to repair each unique vehicle. Superior Body Shop is proud to have excellent associates to fulfill our corporate mission: we're DRIVEN to provide superior customer service and create life-long relationships by exceeding our customers' transportation needs and expectations. Our Superior Service Center techs are DRIVEN to achieve the mission daily.
    
State-Of-The-Art-Equipment
With the ever-increasing complexity of today's vehicles, it helps to have excellent equipment ti diagnose issues and repair your vehicle. From Downdraft Paint Booths to CAR-O-LINER Measuring and Alignment to Certified Aluminum Repair, we have the technical sophistication needed to correctly address body damage.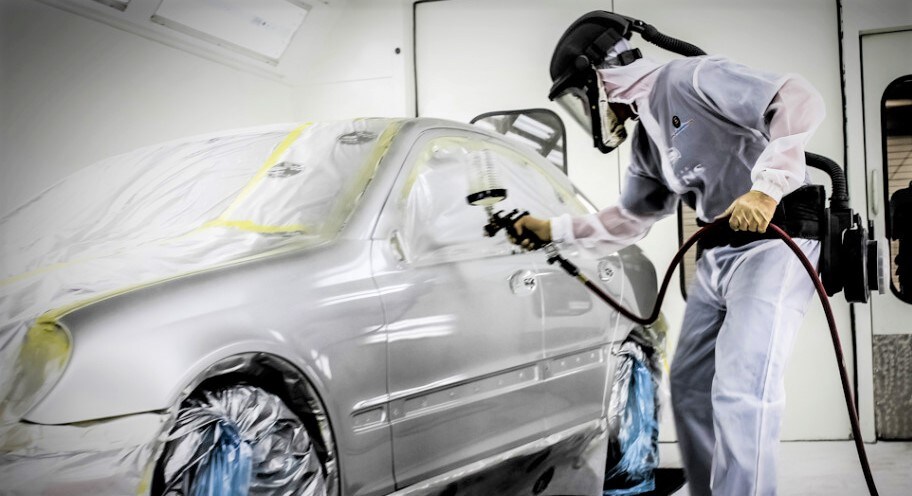 Additional auto body services
We also provide car window tinting, paintless dent removal, auto body rust repair, wheel restoration and detailing services. Our skilled auto body team is ready to make your car shine!